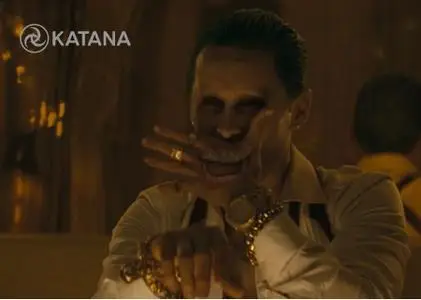 The Foundry Katana 3.1v5 | 312.3 mb
The Foundry launches the newer update to its professional look development and lighting tool. This update include new Feature Enhancements and bug fixes that improve the 3.1v4 release.
– TP 391983 – The Viewer API is now able to cook multiple Viewer Proxy Op chains per Viewer update (up to a fixed limit, currently set at 1024).