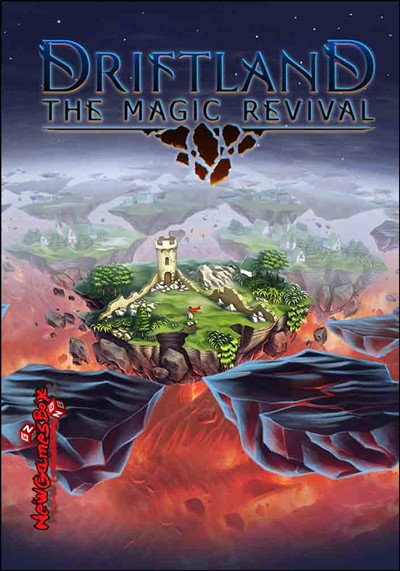 Driftland: The Magic Revival (2019) (v1.1.25) – PLAZA
2019 | PC | Developer & Publisher: Star Drifters | 2.77GB
Interface language: Russian, English, French, German and others
Voice: English
Subtitles language: Russian, English, French, German and others
Genre: Strategy (Real-time), Simulator, 3D
After a devastating war of ancient magicians, scattered fragments of the planet called Driftland hold only one powerful spell . When the warring factions realized that their civilization and all life on the planet was on the verge of destruction, they concluded a truce and tried to repair the damage. But it was too late. Using the rest of their magic to cast a powerful spell, they were able to keep their world in relative balance.
Many dark ages passed, but when it seemed that everything was lost, a ray of hope shone: new sources of magic appeared and new wizards came into the world. Now, when the fire of ancient contention breaks out again, this rediscovered force will determine whether Driftland will return its former glory or will forever sink into oblivion.
You have to take on the role of a powerful magician, with its own castle, towers and small possessions on one of the islands of land. Thanks to your unique abilities, you can explore a procedurally generated world and connect drifting lands to expand your kingdom.
Gameplay focuses on defining common goals for all your combat units without the need for micromanaging each of them. Warriors, archers and magicians under your command can tame and saddle various flying animals and create different air combat units.
Features:
Procedurally generated world.
Economy based on resources and magic.
Move and shape the landscape of scattered lands with magic.
Tame and fly dragons and other creatures.
Explore and fight on the same map.
Set goals and not give direct orders to your fighters.
Single player mode, campaign and multiplayer.
System Requirements:
Operating System: Windows 7 (64-bit) and higher
Processor: AMD Ryzen 3 / Intel Core i3 @ 3 GHz
RAM: 4 GB
Graphics: AMD Radeon 7970 / NVIDIA GeForce 770
DirectX: Version 11
Disk space: 2.26 GB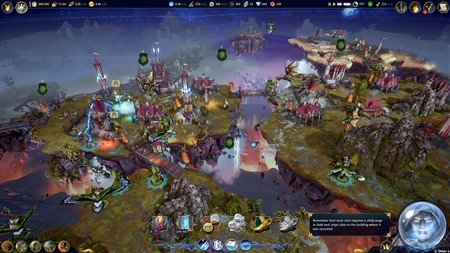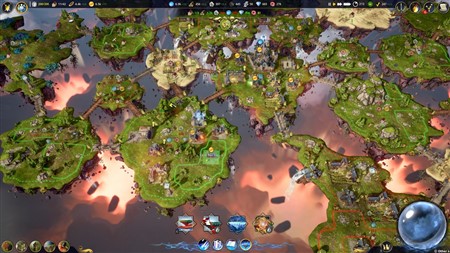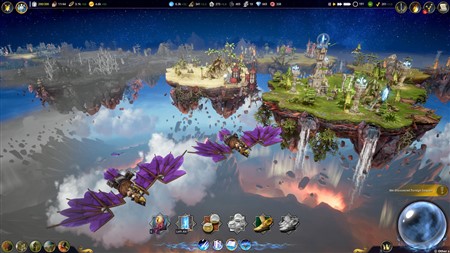 DOWNLOAD
(Buy premium account for maximum speed and resuming ability)